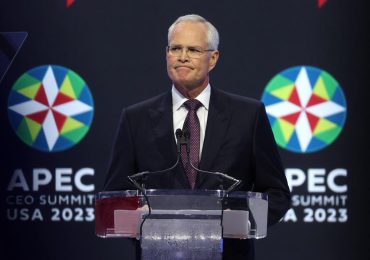 The project involves drilling vertical wells into a deep underground saltwater resource called the Smackover in Southeastern Arkansas.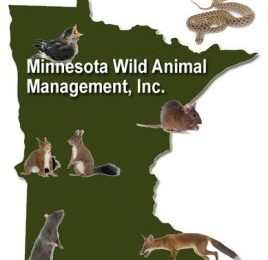 The natural beauty and diverse ecosystems of Minnesota are home to a wide array of wildlife species. While coexisting with these creatures is often a harmonious experience, there are times…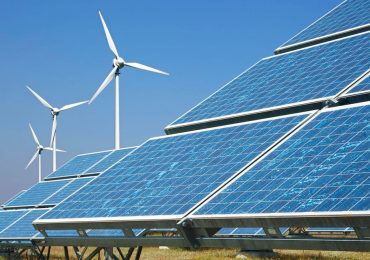 This week's Current Climate, which every Saturday brings you the latest news about the business of sustainability.